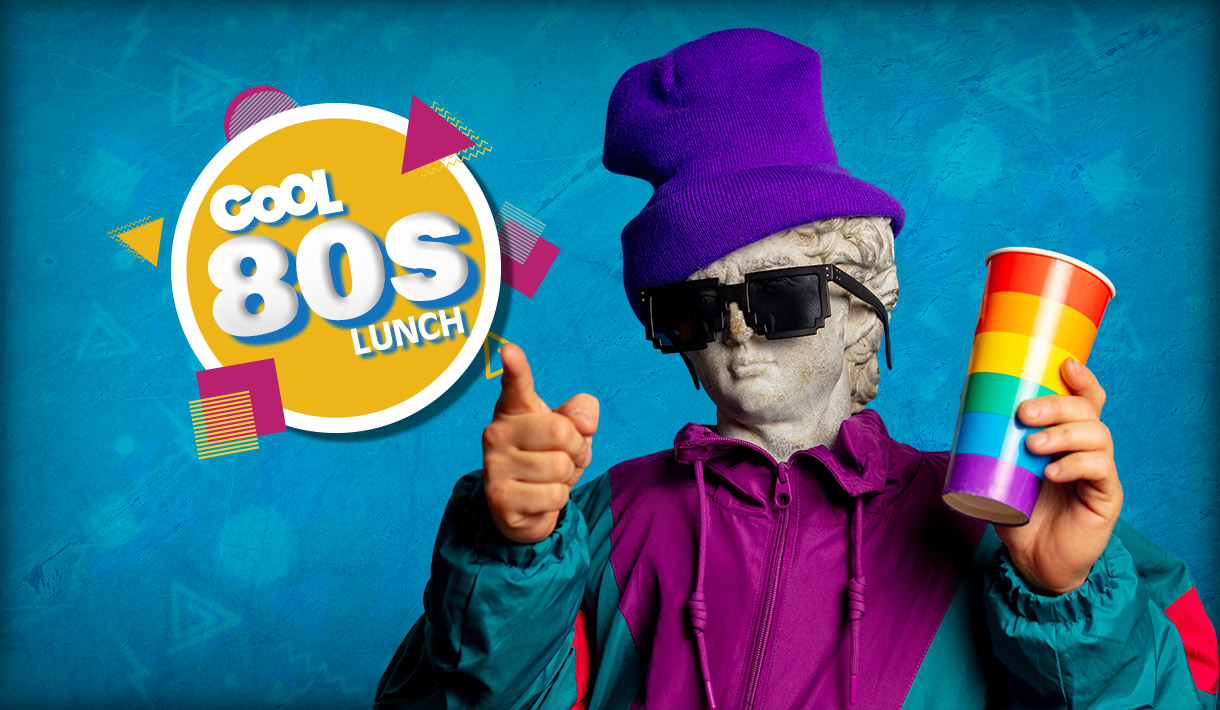 June 17, 2022
Listen to The CoOL 80's Lunch today at Noon to find out:
-Which Bruce Springsteen song was originally written for The Ramones.
-Which music video had The Police rushing around at double speed.
-How Sting got the nickname 'The King of Pain.'
-Which song would be the first to be played on MTV in Europe.