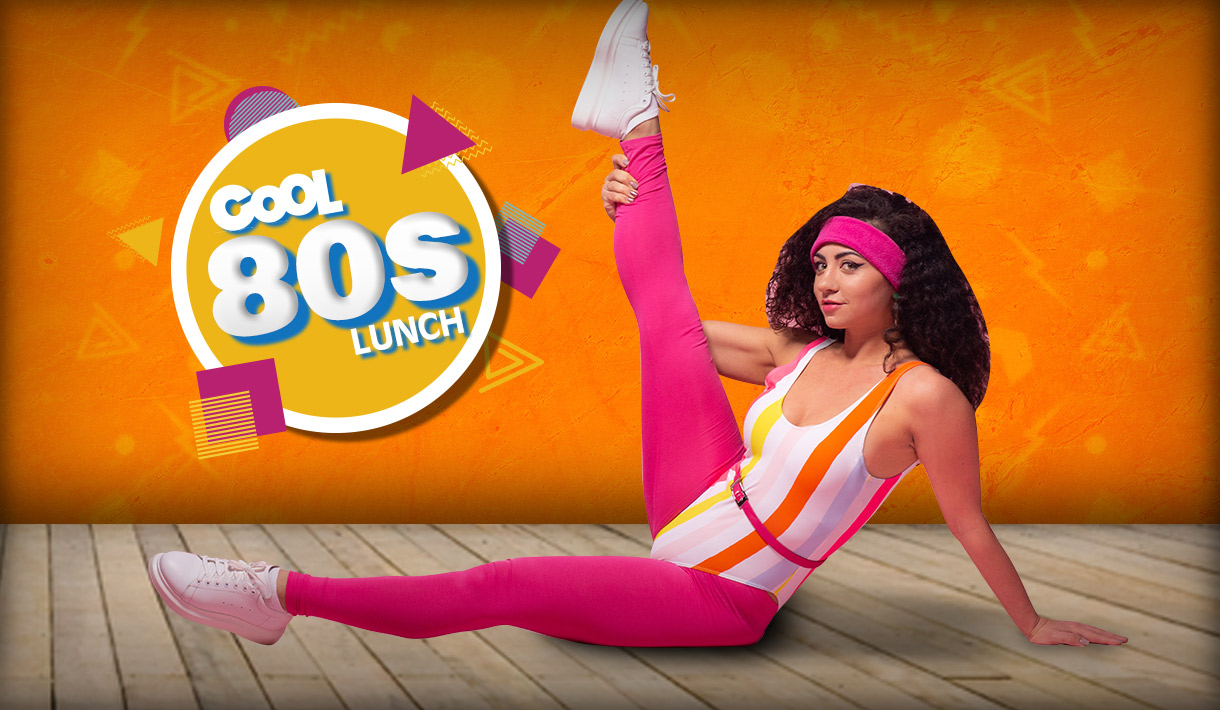 July 6, 2022
Listen to The CoOL 80's Lunch today at Noon to find out:
-Which Corey Hart song was inspired by his mom.
-Which Police song almost got Sting into some trouble.
-How Sylvester Stallone changed Survivors 'Eye of the Tiger.'
– Which Police song beat out Michael Jackson's 'Billie Jean' for single of the year.