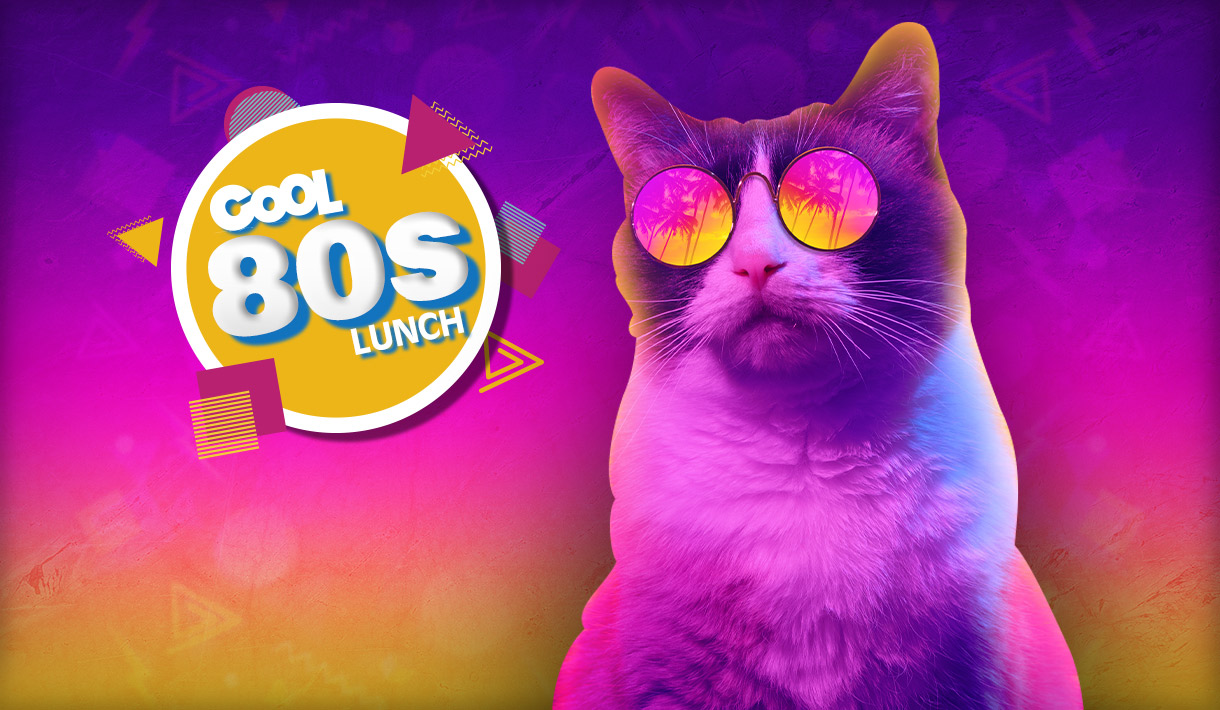 September 23, 2022
Listen to The CoOL 80's Lunch today at Noon to find out:
-Which R.E.M. song was written with silly lyrics after Michael Stipe heard a silly guitar riff.
-Which Bruce Springsteen song was originally written for The Ramones.
-Which Grateful Dead song is about gracefully aging.
-Which number 1 hit was originally intended as a concert opener for Europe.