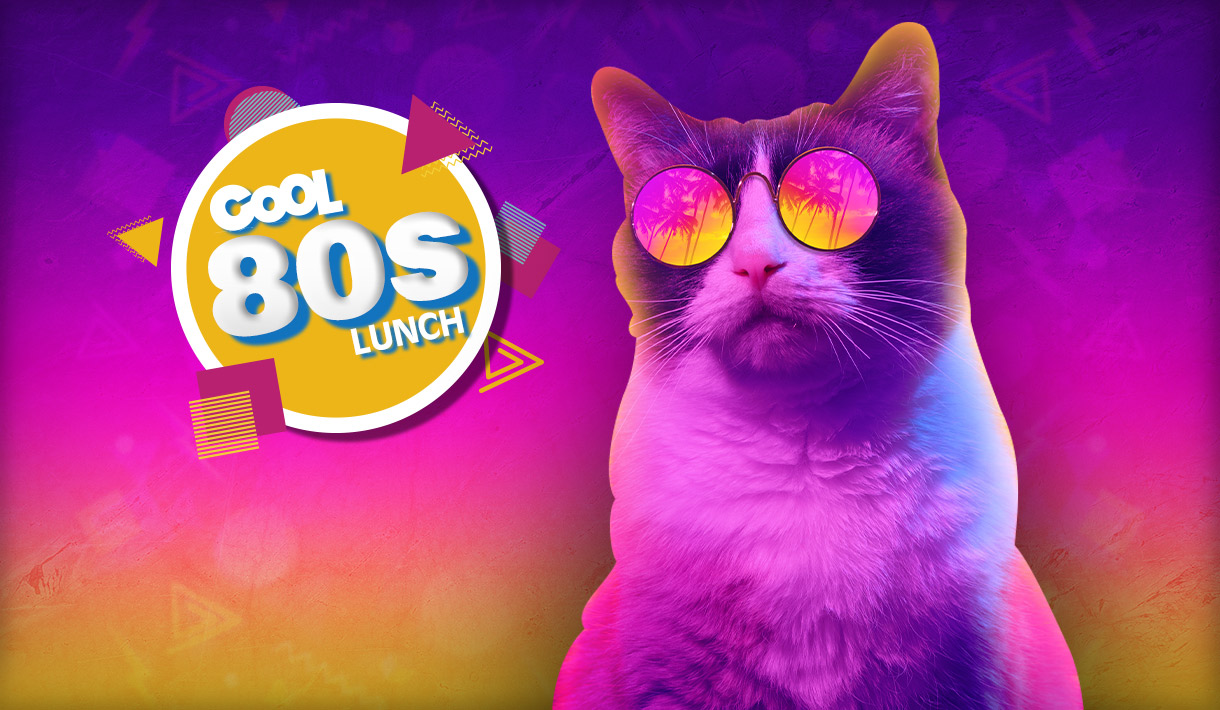 November 23, 2022
Listen to The CoOL 80's Lunch today at Noon to find out:
-Which Motley Crue song Steven Adler (Guns N' Roses) disputes the origin story of.
-Which Genesis song was inspired by a song that Prince had written for Sheila E.
-Which AC/DC song would be loosely inspired by Prince Charles and Princess Diana's wedding.
-Which Steve Winwood song would be covered by Whitney Houston only to be solely released in Japan.