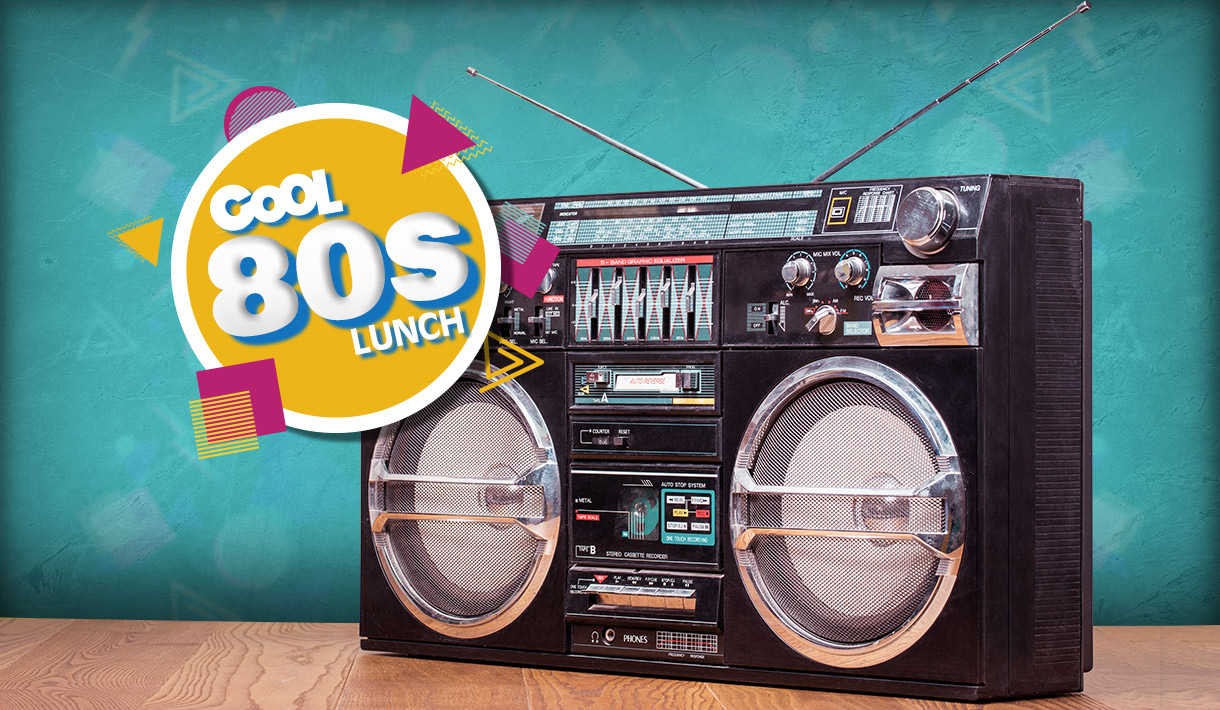 November 30, 2022
Listen to The CoOL 80's Lunch today at Noon to find out:
-Which Bon Jovi song was originally meant for Loverboy.
-Which song caused a lot of controversy in the UK due to its suggestive lyrics.
-Which Billy Idol song received a 2018 remix with lyrics that were originally shouted out by people at school dances.
-Why Billy Idol's first solo single wasn't a huge hit upon its release.