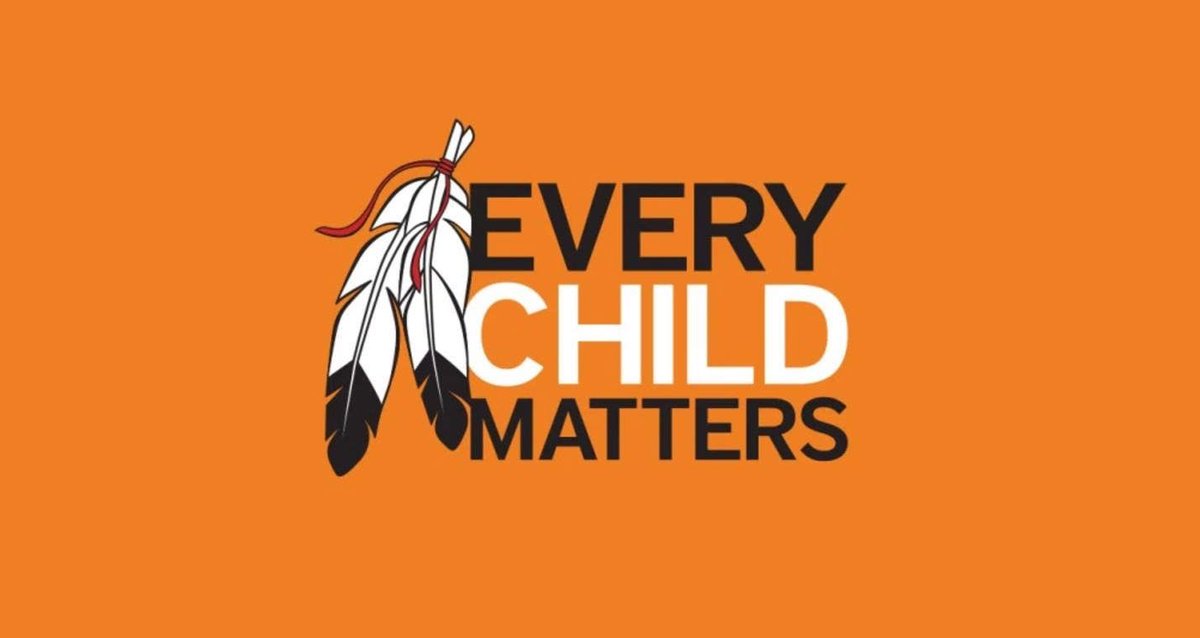 #everychildmatters
Since the terrible discovery of the remains of 215 First Nations Children at a Residential School in Kamloops, I have heard of many people talking about wanting to learn more and do something.  (and how shocked they were that they had no idea about Residential Schools)
I can't claim to have any answers.  But I thought I would share with you here some resources that I have come across.
Did you know June is Indigenous History Month?
Want to take action? CLICK HERE to link to a Petition calling for Ground Penetrating Radar at all Historic Residential Schools.
This weeks episode of the Blackburn News Podcast asks What do we now? You'll find it HERE with links to additional resources.
https://www.facebook.com/nctr.ca/
https://www.orangeshirtday.org/orange-shirt-society.html
The BookKeeper also has an large selection of books, including the book George referenced Wab Kinew's The Reason You Walk