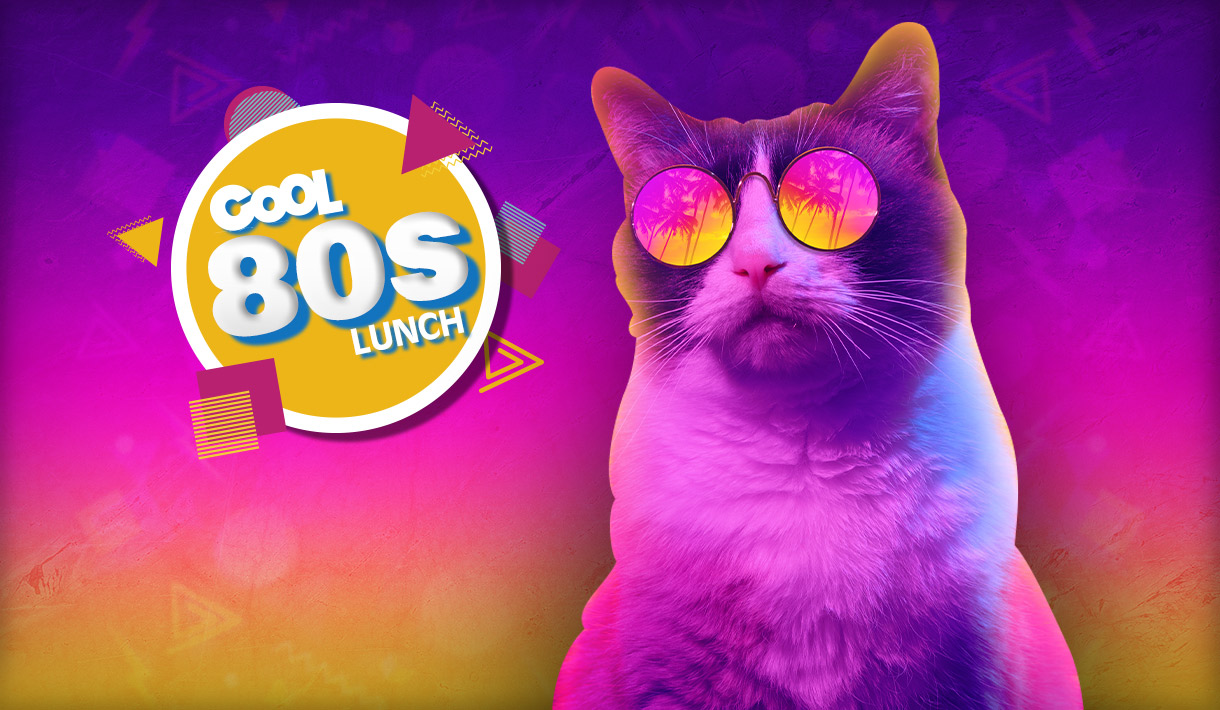 November 11, 2022
Listen to The CoOL 80's Lunch today at Noon to find out:
-Which famous producer/songwriter has a birthday today.
-Which AC/DC song would be the first that Brian Johnson wrote with the rest of the band.
-Which Def Leppard video contained a harp even though the song didn't.
-Which Survivor member received a call from Sylvester Stallone.