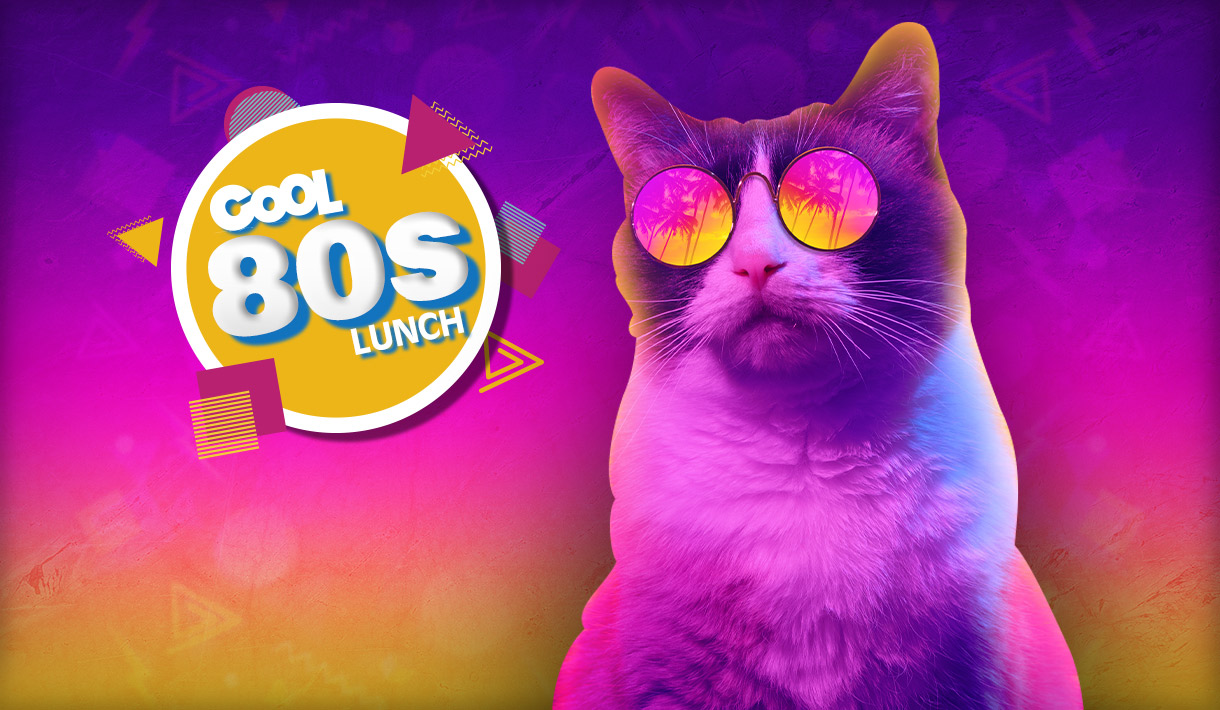 June 28, 2022
Listen to The CoOL 80's Lunch today at Noon to find out:
-Which Billy Idol song was inspired by his move to New York.
-Which Bryan Adam's song drew inspiration from The Beatles, Bruce Springsteen and Foreigner.
-Which song was written as a tribute to the Statue of Liberty.
-Which music video changed the way videos were done in the 80s.