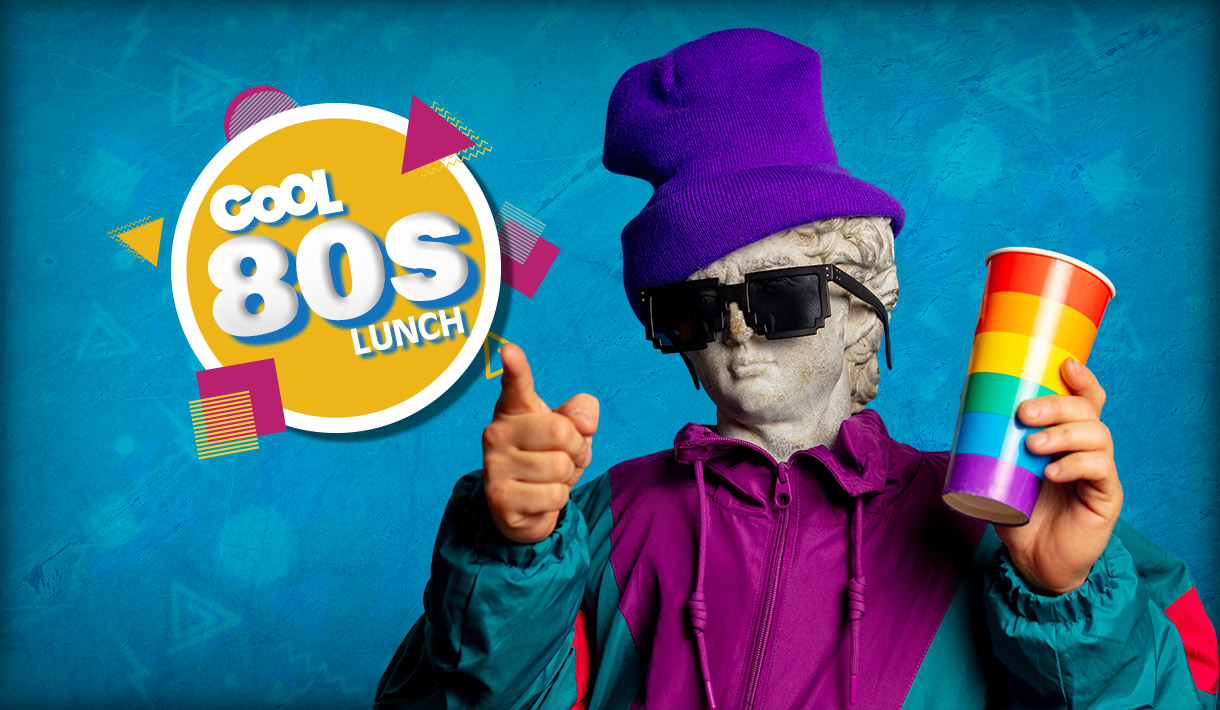 June 29, 2022
Listen to The CoOL 80's Lunch today at Noon to find out:
-Sammy Hagar's solution to not 'faking it' in music videos.
-Which Huey Lewis and the News song would have multiple versions.
-Which cover song would take THREE tries before becoming a hit.
-Which singer filed a copyright lawsuit against Donald Trump.