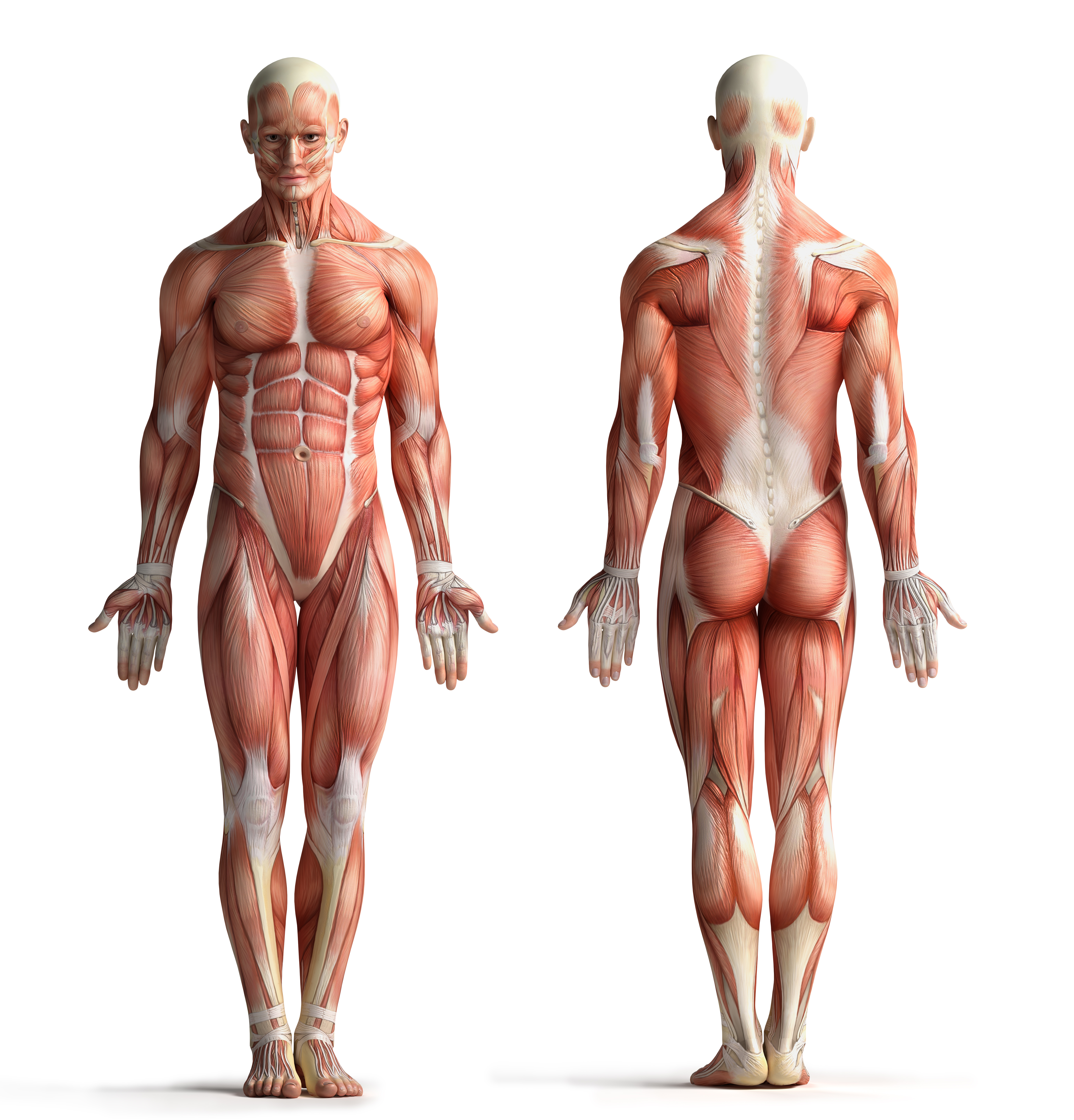 Body Parts? In Rock Songs? Yup…happens More Than You Would Think! Like These 20 Here!
Before you look at the Top 20…what comes to mind RIGHT AWAY for songs that have…body parts in them?
There are a LOT of songs like this…so it was pretty hard to narrow it down to just 20…but here is the list!
~Tymo
Song 20: ROD STEWART – HOT LEGS
Song 19: SUM 41 – FAT LIP
Song 18: AEROSMITH – FALLING IN LOVE (IS HARD ON THE KNEES)
Song 17: TRIUMPH – FOLLOW YOUR HEART
Song 16: JANIS JOPLIN – PIECE OF MY HEART
Song 15: TEARS FOR FEARS – HEAD OVER HEELS
Song 14: GUESS WHO – THESE EYES
Song 13: VAN HALEN – DROP DEAD LEGS ** a two fer here for ya!
Song 12: BEATLES – I WANNA HOLD YOUR HAND
Song 11: STYX – TOO MUCH TIME ON MY HANDS
SPOTLIGHT TRACK: HEART – BARRACUDA
Song 10: FOREIGNER – HEAD GAMES
Song 9: SOUNDGARDEN – BURDEN IN MY HAND
Song 8: WHO – BEHIND BLUE EYES
Song 7: POLICE – WRAPPED AROUND YOUR FINGER
Song 6: CUTTING CREW – (I JUST) DIED IN YOUR ARMS TONIGHT
Song 5: RUSH – CLOSER TO THE HEART  *** I bet you have never seen this song…played like this!!
Song 4: BRUCE SPRINGSTEEN – HUNGRY HEART
Song 3: NEIL YOUNG – HEART OF GOLD
Song 2: ZZ TOP – LEGS
GUILTY PLEASURE TRACK: AC/DC – BIG BALLS
Song 1: QUEEN – FAT BOTTOMED GIRLS