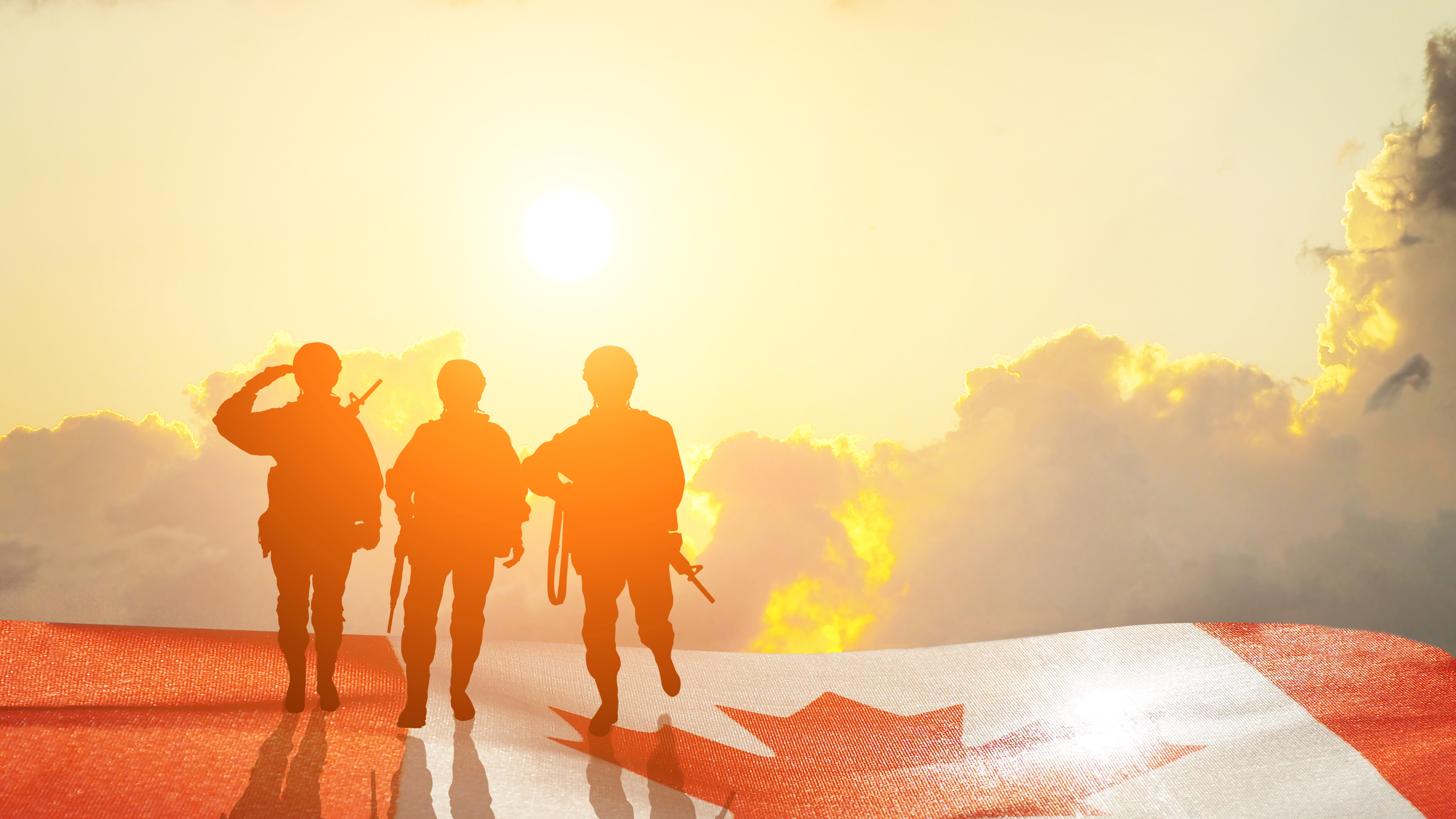 You Just KNEW That The Theme For This Weekend…would Be This!!
Had to be right??
I hope you like what I have put together for you here…
~Tymo
Song 20: TREWS – HIGHWAY OF HEROES
Song 19: BRUCE SPRINGSTEEN – BORN IN THE U.S.A.
Song 18: CRANBERRIES – ZOMBIE
Song 17: TRAGICALLY HIP – NAUTICAL DISASTER
Song 16: REM – ORANGE CRUSH
Song 15: BOB DYLAN –MASTERS OF WAR
Song 14: THE BAND – THE NIGHT THEY DROVE OLD DIXIE DOWN
Song 13: TALKING HEADS – LIFE DURING WARTIME
Song 12: RUSH – RED SECTOR A
Song 11: EDWIN STARR – WAR
SPOTLIGHT TRACK: PLASTIC ONO BAND – GIVE PEACE A CHANCE
Song 10: PINK FLOYD – US AND THEM
Song 9: METALLICA – ONE
Song 8: ROLLING STONES – GIMME SHELTER **maybe the BEST video of THIS song…ever?
Song 7: DIRE STRAITS – BROTHERS IN ARMS
Song 6: BLACK SABBATH – WAR PIGS
Song 5: THE DOORS – THE UNKNOWN SOLDIER
Song 4: IRON MAIDEN – RUN TO THE HILLS
Song 3: U2 – SUNDAY BLOODY SUNDAY
Song 2: CREEDENCE CLEARWATER REVIVAL – FORTUNATE SON
SPOTLIGHT TRACK #2: CAT STEVENS – PEACE TRAIN
Song 1: REMEMBRANCE DAY – BRYAN ADAMS